Saturday, July 15, 2017 – 7:30 PM
13 Uxbridge Street, London, W8 7TQ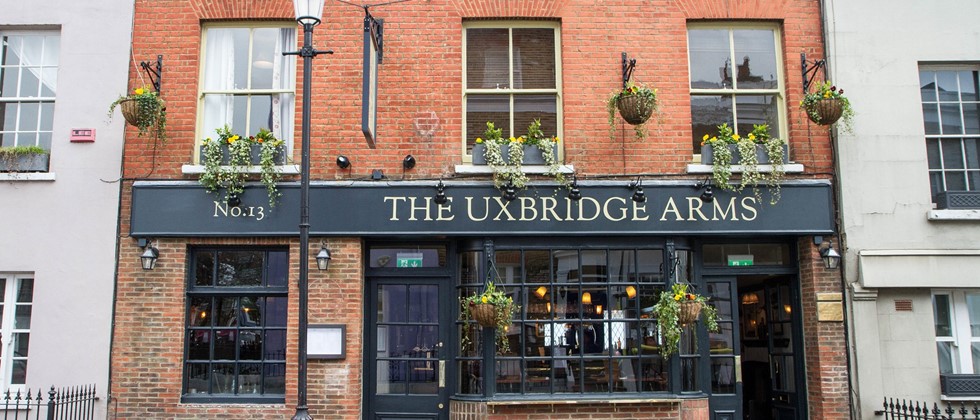 The recently refurbished Uxbridge Arms – http://www.theuxbridgearmskensington.co.uk – is just a short walk from Notting Hill Gate underground station. Take exit 2 for Notting Hill Gate (south side) and when you reach the Coronet Cinema turn left into Hillgate Street and then right into Uxbridge Street. You'll find the pub on the right-hand side.
The plan is to move on to The Hillgate, 24 Hillgate Street, W8 7SR – http://www.thehillgate.com – at around 8.45 and then The Churchill Arms, 119 Kensington Church Street, W8 7LN – http://www.churchillarmskensington.co.uk – at around 10.00., but there's no rush as it's open until midnight.
All of the pubs have outside areas of one kind or another, so that's where we'll be if the weather's fine.
To sign up for the event, please join the group at http://www.meetup.com/London-Pub-Meetup/